Meet our ink friends!

PURPLE
"I love to be creative and want everyone to feel included"

GREEN
"I'm pretty calm and you'll find me happiest in nature"

YELLOW
"I'm all about friendship and I see the good in everything"

BLUE
"You'll find me chilled out near the ocean"

PINK
"I'm sweet as pie but a little shy"

RED
"Always up for a good time and I'll give anything a try"

ORANGE
"I'm full of energy, let's be active!"
Let imagination flow and artwork come to life

Water Repellent Fabric

UPF 50+ protected

Quick Dry

trademarked & Patented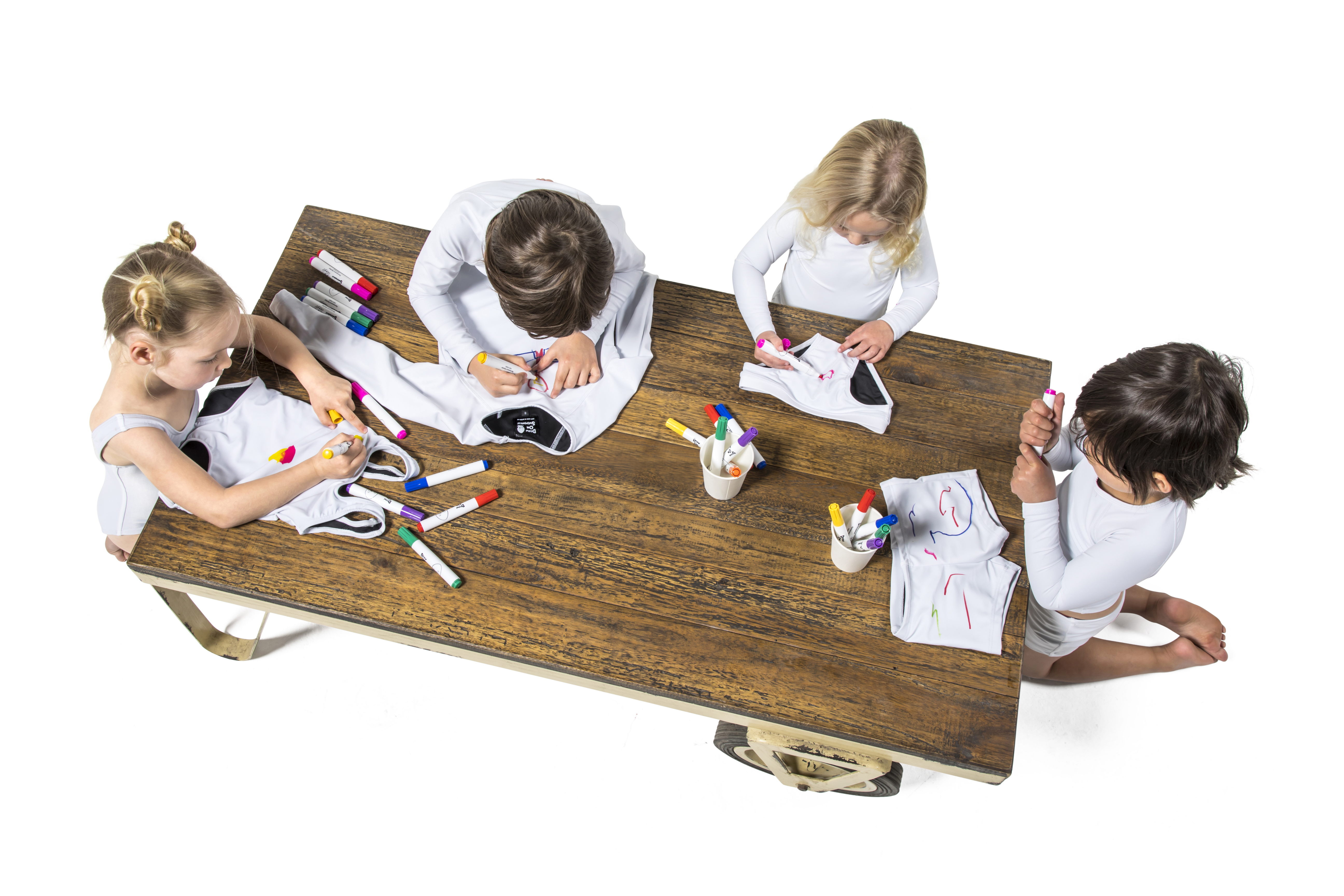 Select your Swimwear
Rash Vest
One Piece
Jammers
Briefs


Create Your Splash
Unleash your Child's Creativity
and watch a masterpice unfold
DOS Around the World!
Don't forget to email hello@drawonswimwear.com so we can tag your location


Australia


Denmark


Brazil


Sudan


France


United States


New Zealand


Japan


Hawaii
Some of our Favorite
Customer Feedback

A BIG thank you DOS. I purchased a little pair of jammers for my daughter who has cerebral palsy which means she has limited movement and muscle tone is low. I watched with amazement how my little girl held the marker and started on a creative drawing on the swimmers. Her little face lit up when we held them up to show off the artwork. Sophie could't wait to go try them out. Wow! Wow! Wow! is all I can say. A light was switched on for Sophie at that time. The swimmers are now proudly framed. Sophie looks at them on her bedroom wall and shows family and friends her very own designer swimmers. I think I will need to get a pair in every size for the next 4 years!
-- Jillian, Melbourne.

My grandson has a fear of water and wouldn't comply with swimming lessons without a huge fuss and many tears. I purchased DOS in the hope that it would entice him into the water 🤞 He spent so much time drawing his unique design on his new swimmers, creating a 'cool' design. He proudly wore them to swimming, showing them off to his teachers and friends. But the real test was the moment when he actually got into the water without a fuss or tears! Well done DOS. Best purchase ever and endless to say Mum is forever grateful.
-- Michelle, Sydney.

My granddaughter Emmy just loves her DOS swimmers. She really loves to draw so the DOS swimmers were perfect for her creativity. She was so excited to show me her design on her cozzies! Fantastic idea! Well done Draw On Swimwear.
-- Virginia, Wollongong.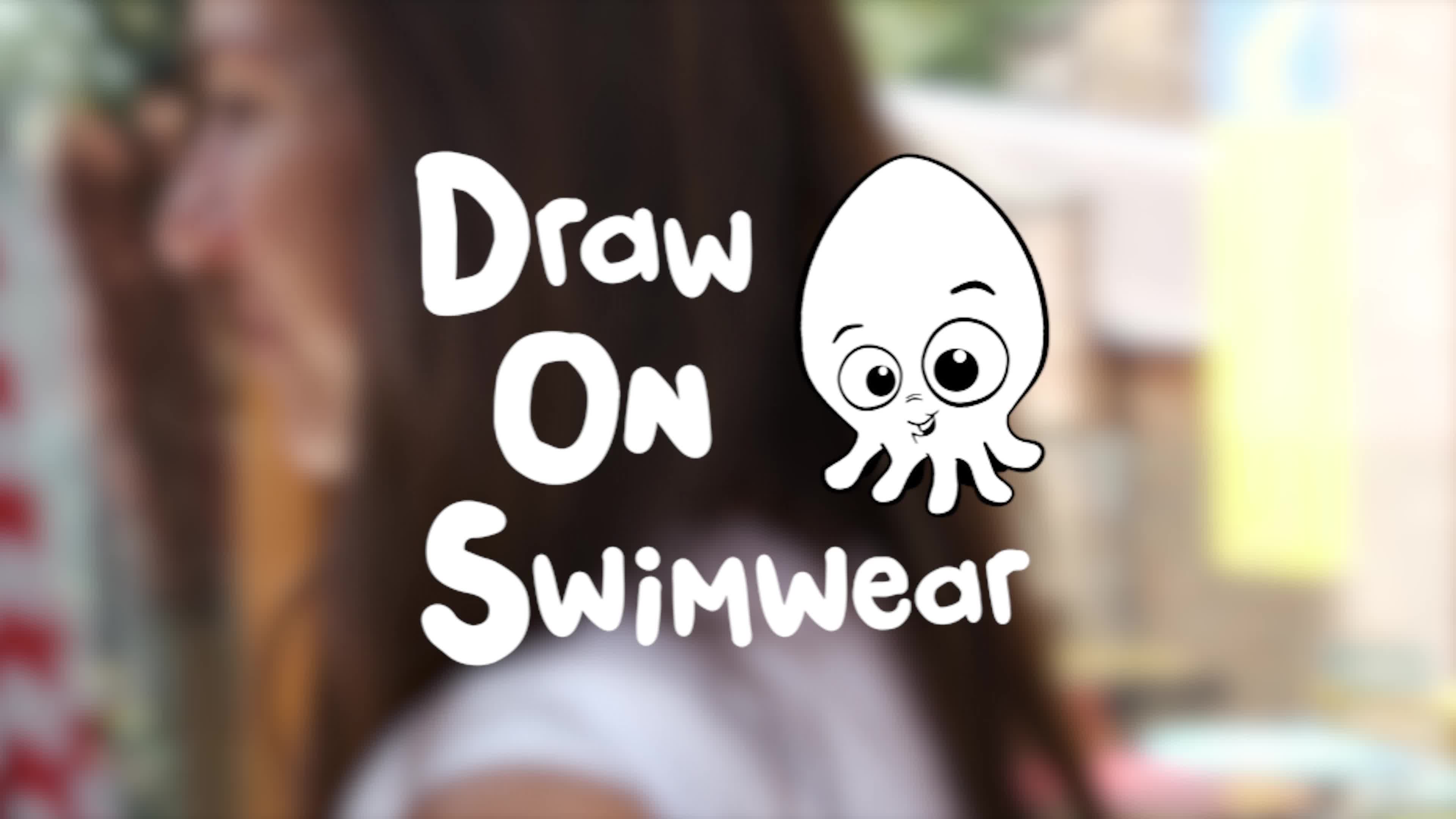 Follow us on Instagram
@drawonswimwear